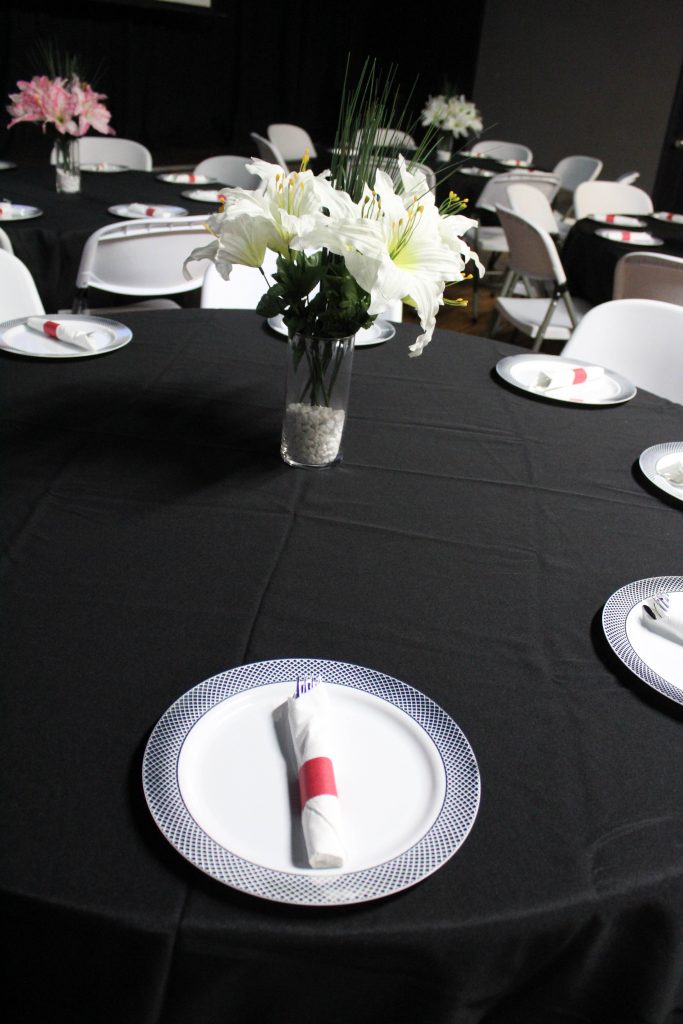 Chemistry Nightclub is a safe space for all members of the LGBTQ community and their allies. The club is transformed overnight into an elegant and intimate dining space for all to enjoy food and the best drag in the south. State of the art lights and sound adds to the ambiance.
Get Up Close And Personal with Drag Queen Divas such as Madonna, Dolly Parton, Celine Dion, Liza Minnelli, Adele, Nicki Minaj, Whitney Houston, Sia, Brittany Spears, Beyonce, and many other celebrity impersonations.
The ladies of Greensboro Drag Brunch love to host the hottest & Best Bachelorette Parties, Birthday Parties & All Kinds of Celebrations! Drag brunch will be a celebration you won't forget, where you are treated like a Queen!
Our dinner shows have a rotating buffet that changes weekly – brunch menu is consistent monthly. The brunch buffet features Scrambled Eggs, Bacon and Sausage Links, PorterHouse Pulled Pork, BBQ Red Slaw, Home Fried Potatoes, Baked Beans, House Salad catered fresh each seating by the PorterHouse food truck.